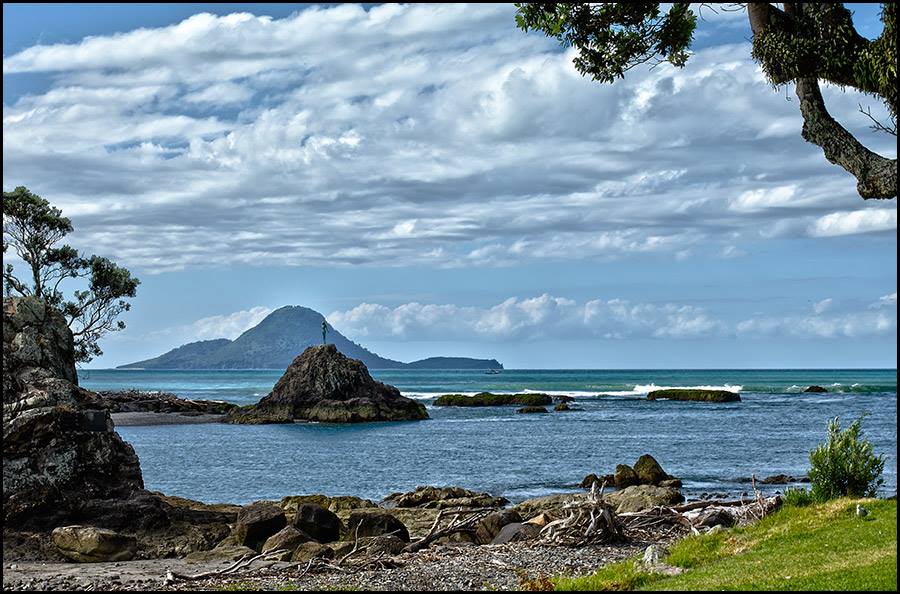 15 Oct

Willetts Funeral Services Ltd – Whakatane
Willetts Funeral Services Ltd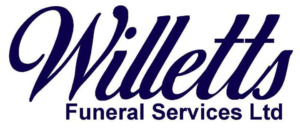 We here at Willetts Funeral Services Ltd take care of the initial worries and you can take comfort in the knowledge that our services are provided by the guidance of qualified staff.
Our commitment to you is that when someone close to you passes they will be taken care of by compassionate and experienced professionals.
We understand how difficult grief and bereavement can be and can guide you through the Funeral arrangements and assist you in making a personalised and memorable service to reflect the personality of your loved one.
We believe in providing funeral services that listen to the wishes of the family, are fitting to their needs and are an expression of your loved one.
Our purpose is to assist families to create a personal service because saying goodbye to your loved one is one of the most personal and emotional experiences.
Willetts Funeral Services Ltd has been operating for over 20 years (or since 1990)
Our funeral directors are available 24 hours 7 days a week to personally answer your call on (07) 307 1111.
Our company has a proud history and is 100% locally owned and operated by Steve and Lisa Butler.
Steve is Whakatane's only fully qualified Funeral Director and Embalmer and has been at Willetts Funeral Services for 20 years, while Lisa works in administration.
The Premises of Willetts Funeral Services Ltd are located at 21 King Street, Kopeopeo, Whakatane.
Our Chapel seats 120 comfortably and for large services we open up the bifold doors at the back of the chapel into the adjoining lounge seating a further 100 people.
The chapel is fully air conditioned and is spacious and comfortable with high quality sound equipment and a digital projector for photo presentations, an electric organ and video facilities to record the service for family members that are unable to attend.
Due to different reasons, sometimes family or friends may not be able to attend the funeral but now with the latest technology we are able to offer a Funeral Streaming Service the next best thing to being there.
We are fully wheelchair friendly with a ramp at the rear of the chapel allowing access to the adjoining lounge, kitchen area and bathroom.
Our reception lounge and kitchen provides a place for light refreshments following the service.
We have two private viewing rooms available for family and friends, who wish to spend time with their loved one during the days before the service or if family prefer we can transport their loved one home.
In our Monumental showroom we can provide Memorials, Monuments, Headstones and Plaques to pay a special tribute to your loved one for an everlasting memorial.
Physical Address:
21 King Street Kopeopeo Whakatane 3159
Postal Address:
PO Box 2070 Whakatane 3159