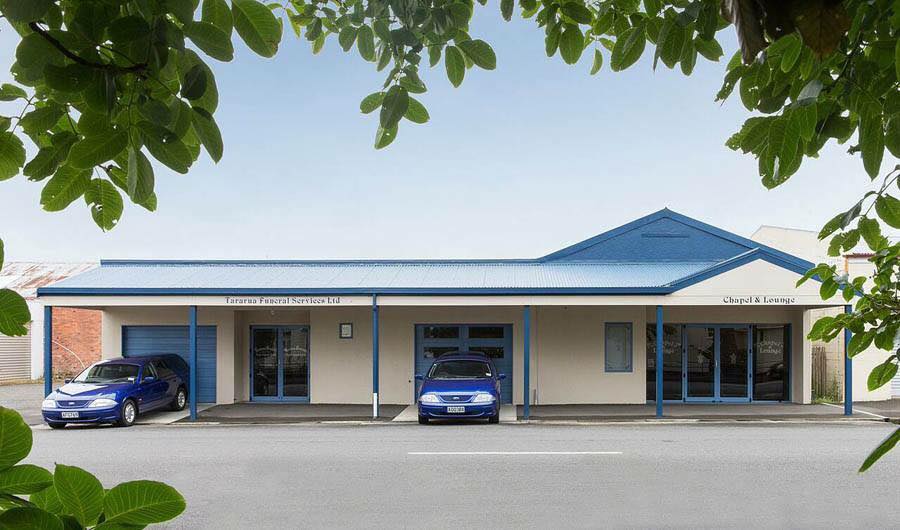 15 Oct

Tararua Funerals – Dannevirke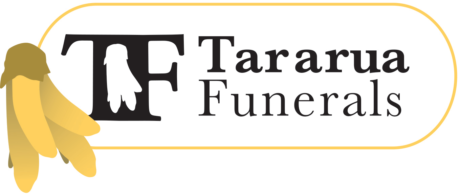 Tararua Funerals has evolved from a long standing business that has cared and assisted families in Dannevirke and the Tararua region for over 30 years. Tracey Friend is now the proud owner of the business after being employed there for many years, leading the team into the future and providing a continuation of a quality service for the Tararua Community.
"We will gently guide your family through the time of bereavement with care and compassion."
Tararua Funerals are available 24 hours a day, 7 days a week with an experienced and qualified team, to provide you and your family with support, understanding and care when you need it the most. They understand the time of bereavement and how hard it can be and are there to help and assist you through this process. Choosing Tararua Funerals means putting your trust in a locally owned and operated business that is committed to the future.
Our professional experienced staff will ensure your needs are met. Providing a personalised and unique service to best reflect your family member that has died. Honouring their wishes, whatever they may be.
One of our team will always be there for you 24 hrs a day, 7 days of the week.
We have a non denominational chapel the "Kowhai Chapel" that seats approx 120 – 140 people.
We have a catering service and reception area.
All mortuary procedures are undertaken in our own mortuary to the highest standard.
Conventional embalming or natural eco preparation can be provided if needed.
Full range of caskets including a new range of environmentally sustainable caskets.
Comforting surroundings, to help you feel at ease while arranging a funeral or viewing your loved one.
We will also visit you at your own home if familiar surroundings are more relaxing for you.
We have a display of Headstones, Plaques, and Memorials that show you some options available, and provide a full monumental service.
Physical Address:
51 Denmark Street, Dannevirke 4930
Postal Address:
51 Denmark Street, Dannevirke 4930