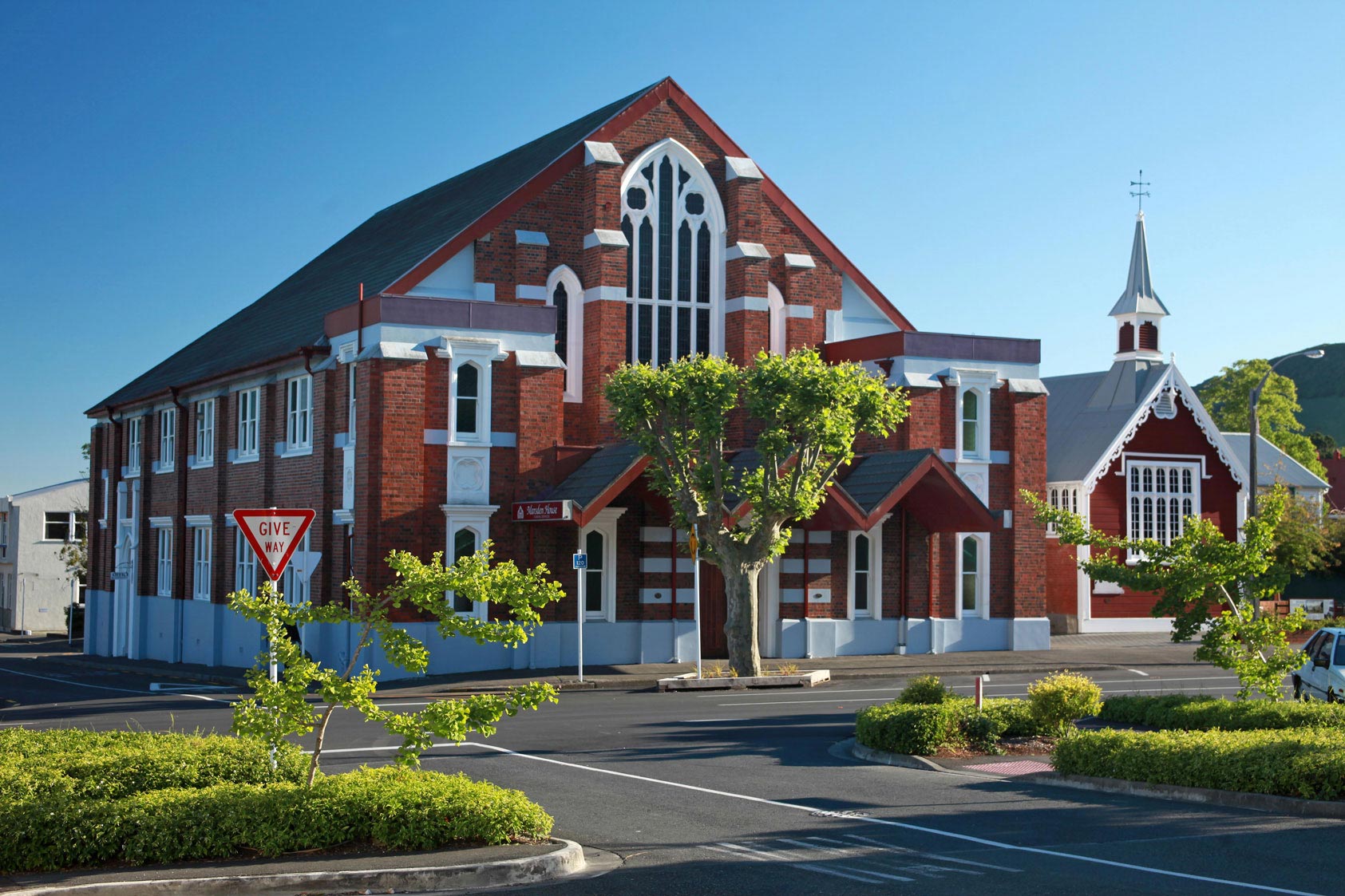 14 Oct

Marsden House Funeral Directors – Nelson
Marsden House Funeral Directors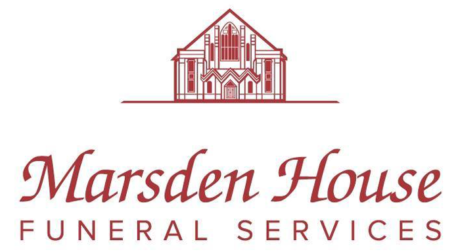 At Marsden House our profession gives us the privilege of supporting family and friends at a time of death with dignity and understanding. We have been offering this tradition of professional care to the people of the Nelson region for the past 150 years.
We offer services unique to Nelson and offer a variety of flexible services, options and facilities to ease the family's time of grieving;
Fully trained staff with NZQA nationally recognised qualifications.
Four generations of family involvement.A beautiful historic building situated in central Nelson.
A specialist dressing room where family may be involved in preparing their loved one for the funeral service and commitment.
Private rooms where family and friends may pay their last respects to the deceased.
At-home care as an option for those who want their loved one with them until the funeral.
A comprehensive range of caskets, urns and memorial options. Customised caskets are also available.
A lounge for after-funeral functions and a catering service to your requirements.
A Memoriam Book – as a record of the service and the friends attending.
Colour photocopying services for service sheets.
A Bereavement Support Programme – to extend and prolong the care.
An annual Service of Remembrance for those who have died during the year.
An avenue of memorial trees with a yearly planting ceremony.
Pre-arranged and prepaid funerals to ensure your wishes are clear and complete.
Nelson's locally–owned funeral service.
Physical Address:
41 Nile Street
Nelson
New Zealand