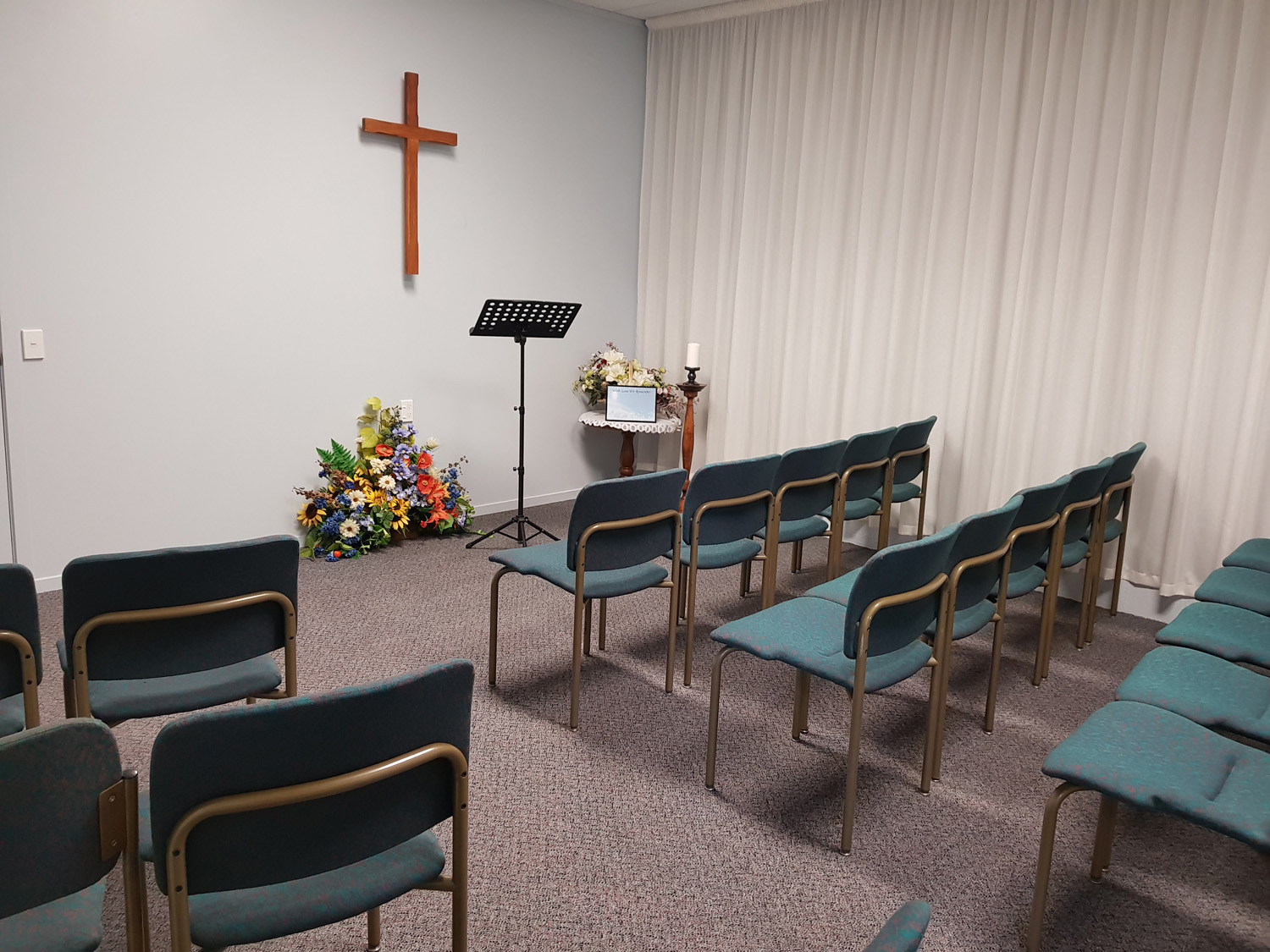 07 May

Macdonald & Weston – Invercargill


Sharron, David and the team at Macdonald and Weston are committed to providing excellent service and assistance to the families we are serving.
When arranging a funeral for a close relative or friend, or just making funeral plans, you want to know that you will be listened to and guided through the entire process at your own pace. Nothing is too much trouble and you, the family, are always in control of what happens. We are here to help with your choices, and we encourage families to personalise their funeral ceremonies. We also offer full pre-need arrangement discussions, community and group talks.
We know dealing with the loss of a loved one can often be a confusing time for some family members. Everyone deals with loss differently, even within a family group. Emotions can run high if the future is uncertain, while also being faced with the daunting task of planning the funeral. It is important that everyone within a family group can voice their ideas/options or be involved in some way with the farewell service.
The celebration of life can be big or small and it can be formal or informal. We do not need to conform to someone's expectation of the "perfect" funeral service. There is no standard funeral ritual. Each person has a unique service/memorial. It is an important day in our lives, and in our grief.
The process of funeral planning can be stressful and daunting, it can be tough when it comes to saying goodbye, but with Macdonald and Weston it can be made easier.
Physical Address:
131 Yarrow St, Invercargill, 9810
Postal Address:
131 Yarrow St, Invercargill, 9810