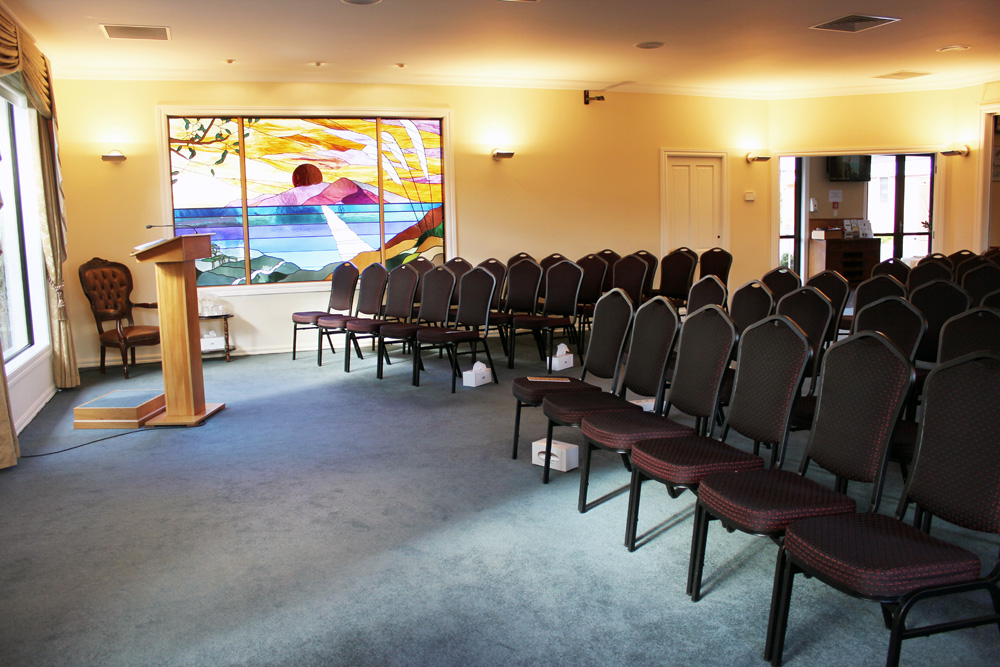 07 May

Kapiti Coast Funeral Home – Paraparaumu
Kapiti Coast Funeral Home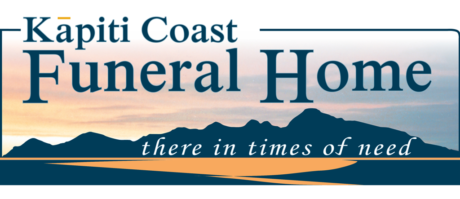 When it comes to funeral care our philosophy is that 'whatever needs doing we are there to help make it happen'. In simple terms, when it comes to funerals, "you name it, we do it".
This philosophy of total care has grown out of a desire to care for bereaved families and to eliminate the hassles families face when they try to arrange, organise and facilitate many of the 'extras' funerals now require to personalise them.
Our role at Kapiti Coast Funeral Home is to help create the funeral which the family desire, from the very traditional to the highly personalised.
Whenever you phone, whatever the time, a staff member will be on hand to answer your call.
Chapel
The chapel is a lounge style chapel, making it less formal and more intimate. The lounge style chapel design has separate chairs allowing the layout to be altered to suit the type of service requested, and the number attending. The design works with an intimate group of 20 or 30 and also for a medium group of up to 100. For larger services the chapel opens out through bi fold doors at the back into the large adjoining lounge seating a further 100. With standing room and some seating in the foyer the total capacity reaches nearly 250. The chapel has large feature windows looking out onto ornamental gardens and has a feature stained glass window.
Function Lounge
This area is a gathering place following the funeral service, where refreshments are served. We have caterers who can provide food, beverages and serving to families needs. Families can also hire this facility and arrange their own catering.
Memorial Showroom
We can provide memorials tailored specifically to clients' needs both for burial and ashes memorials, through our own Kapiti Memorials sited next door to our premises.
Physical Address:
9 Hinemoa St, Paraparaumu, 5032
Postal Address:
PO Box 119, Paraparaumu, 6450