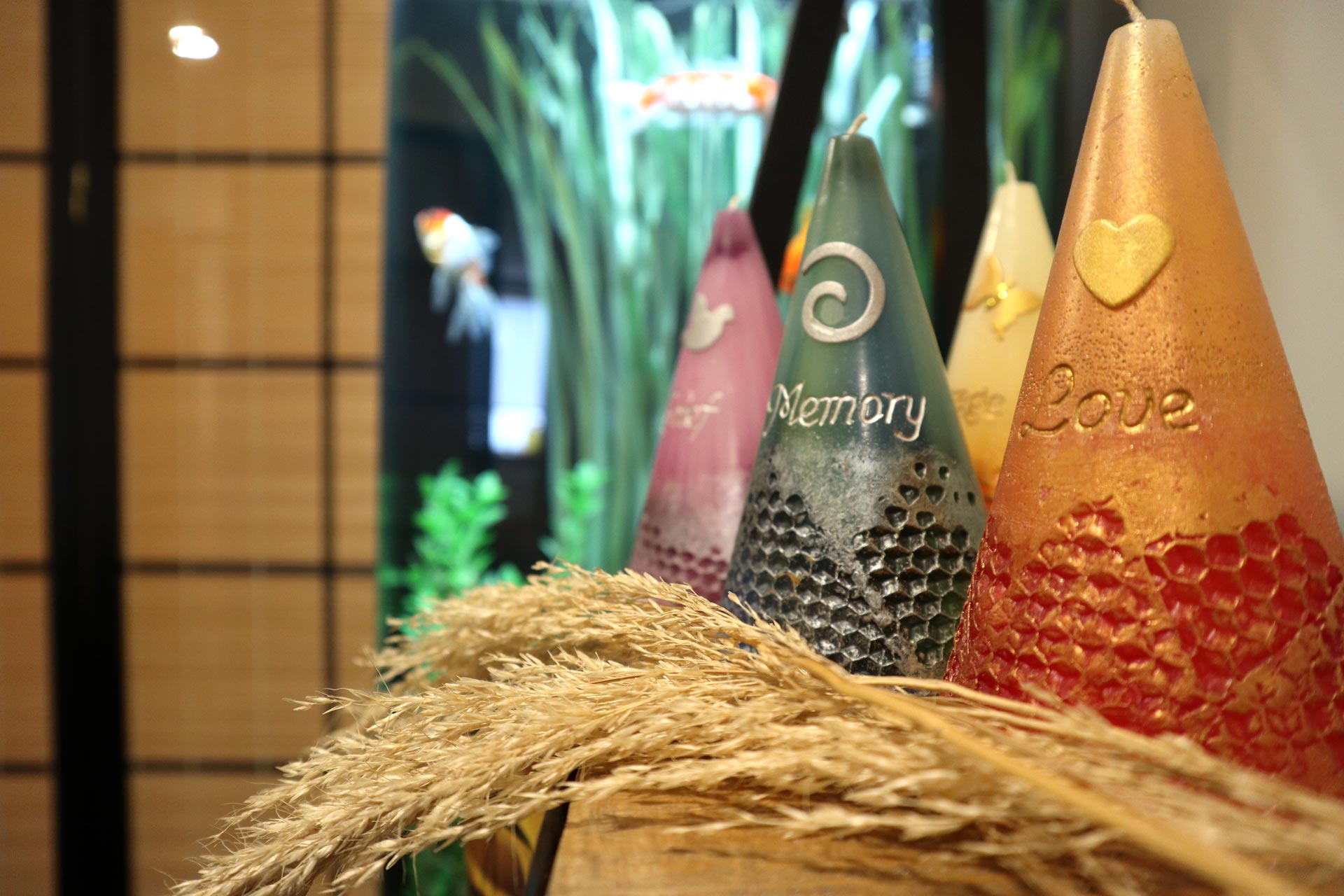 16 Oct

Gillions Funeral Services – Dunedin
Gillions Funeral Services

Gillons Funeral Services have been a member of New Zealand Funeral Homes Limited (NZIFH) since its formation in 2004.
Our membership has allowed us to share ideas as well as learn new ways of caring for our clients and their families. We have been able to see innovative ideas and approaches being introduced within other parts of New Zealand and been able to implement these in our own community.
The on-going training and education within NZIFH has kept us up to date with the ever changing landscape of funeral service both in New Zealand and around the world. This has allowed us to evolve our services and approaches to care to meet the current needs of our clients.
The network of funeral firms within NZIFH provides access to resources around the country to resolve issues relating to the geographical separation of people and events.
We pride ourselves in our ability to meet the needs of our client families be it a simple cremation, a full public service or getting their loved one home to their part of the country or world.
Full details on the services we provide and how we provide them are on our web site. You can get there by following the link above.
Physical Address:
407 Hillside Road Dunedin
Postal Address:
407 Hillside Road Dunedin