07 May

Gary Pickering Funerals – Masterton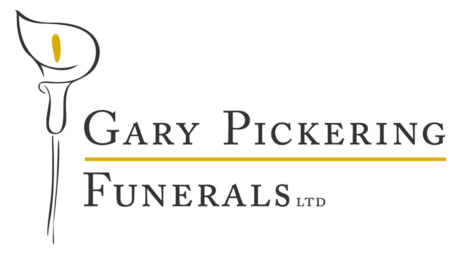 Gary Pickering Funerals will create opportunities to say farewell that are meaningful to you.
In funeral service we will provide consistently high standards of service, experiences, products and facilities.
As a leader in professional service, experience and qualified expertise, Gary Pickering Funerals will make a difficult time easier for you. Whether you are in the pre-planning stages or presently arranging a funeral we can help you.
Gary Pickering Funerals is a family owned and operated funeral home and is located on the corner of Walton's Avenue and High Street, Kuripuni, Masterton.
Gary Pickering has been a funeral director since 1985 and holds industry qualifications in funeral directing from Weltec, and embalming from the old C.I.T and upgraded at Weltec.
Where the funeral service is held is an important aspect of funeral planning.
You may choose to use one of a number of venues that we can make available to you.
A funeral service can be held in the family home or any other setting that has significance for the person who has died and their family.
A favoured venue for funeral services by Masterton families is the Masterton Club which is situated in a charming 1903 heritage building on the corner of Essex and Chapel Streets, Masterton.
The recently modernised and fully carpeted club facilities has retained its timeless elegance and history and provides seating for up to 100 people with standing room for a similar number.
Facilities for playing ipods, compact discs and audio tapes are available. Audio visual equipment and a large screen are available to present photo tributes and DVD's.
Physical Address:
Cnr Waltons Avenue & Hight Street, Kuripuni, Masterton 5842
Postal Address:
PO Box 2035, Kuripuni,
Masterton, 5842