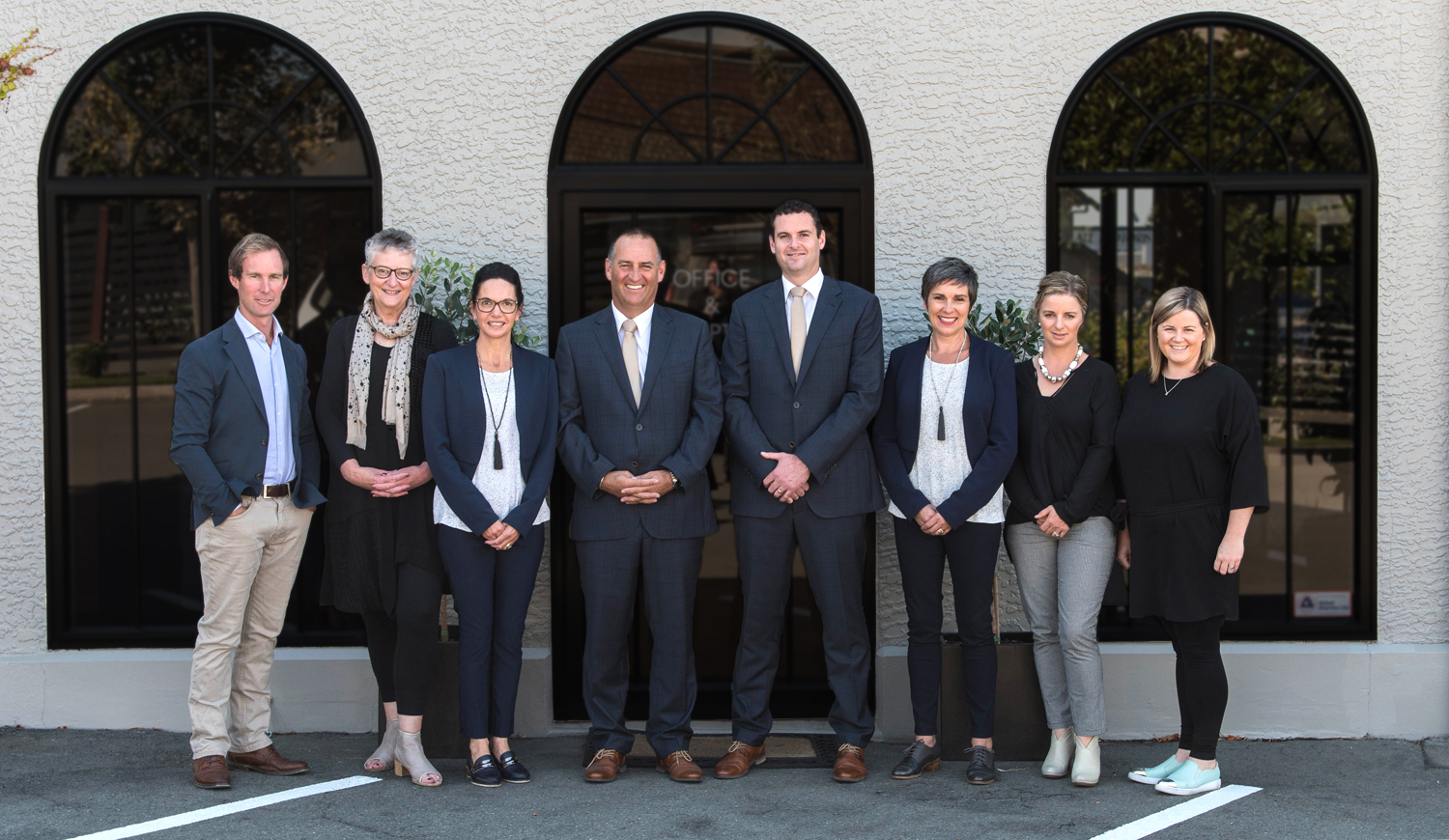 06 May

Betts Funeral Services – Timaru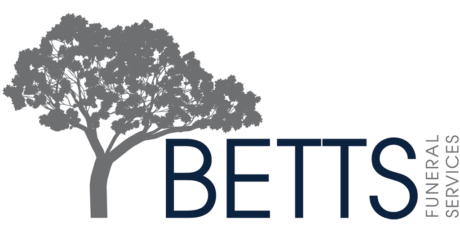 Betts is now in the third generation of our family and we continue to pride ourselves on delivering the same high standards and traditions our community has come to expect from us. We are locally owned and are proud to be an important part of the South Canterbury region.
The Betts team take great pride in delivering a special and one of a kind farewell to honour and celebrate your loved one with our young and vibrant team delivering fresh ideas for a special service. We are available 24 hours / 7 days a week to answer your call and our professional and caring staff will ensure you and your family receives the highest level of dignity, empathy and sensitivity in your time of need.
You have options in all aspects of the service you receive from Betts. These options include selecting from our intimate lounge for a small private gathering or our purpose-built chapel that seats up to 200 people with an adjoining area to extend seating for large public funerals. Betts is also highly regarded for our services to honour your loved one in any location that has meaning to your family around South Canterbury and the wider regions. In addition, we offer a live streaming service at any location which enables family and friends who cannot attend a service to view from anywhere around the world.
We can also help you pre-plan your farewell to give you peace of mind that your wishes are known and we offer the option to pre-pay for our services. Pre-paying for all or part of your funeral service helps to relieve your family and loved ones of the worry of the funeral expenses and we have two prepayment options available for you to choose from.
Physical Address:
33 North St, Timaru Central, Timaru, 7910
Postal Address:
PO Box 772, Timaru Central, Timaru, 7910