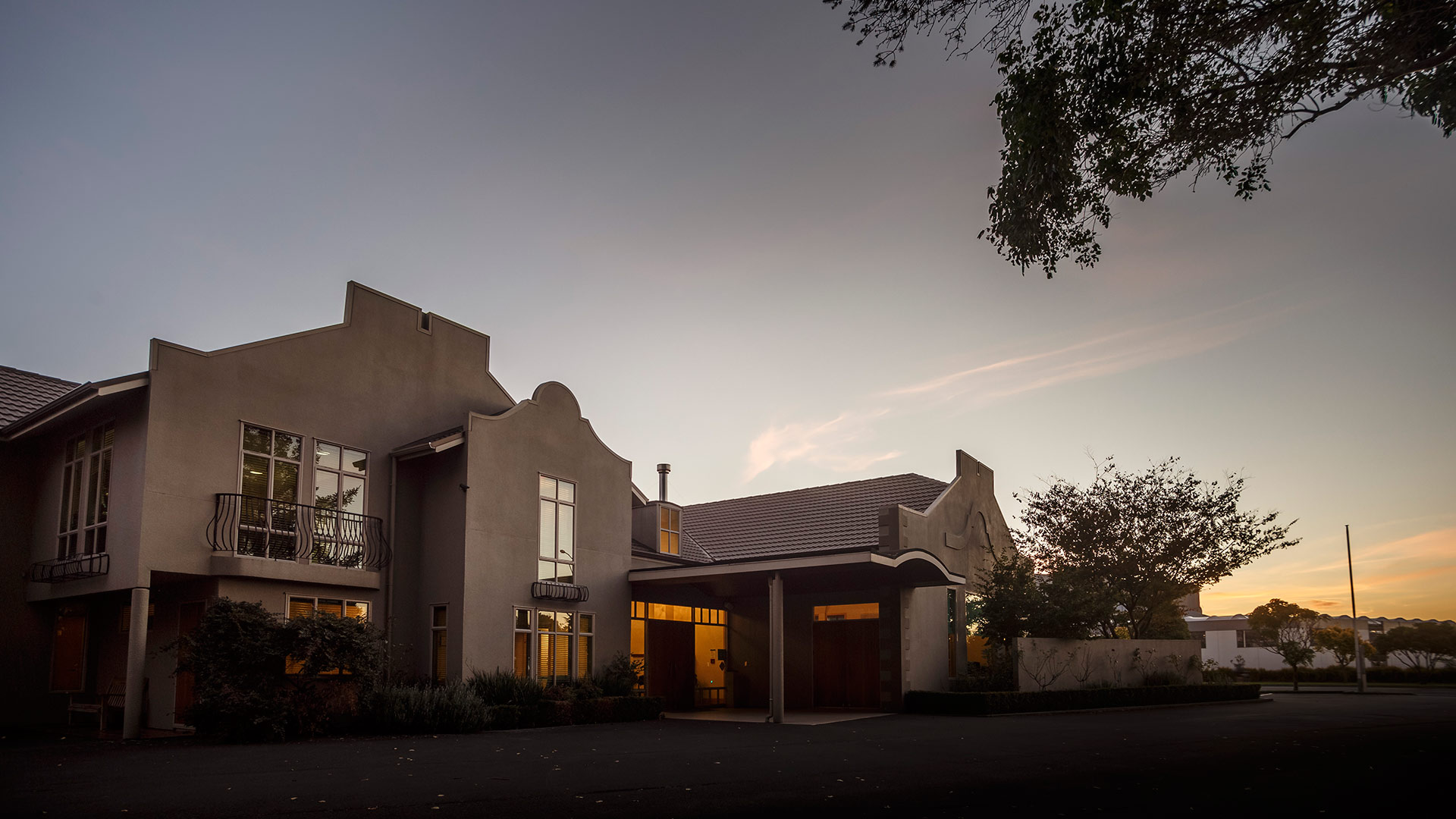 06 May

Beauchamp Funeral Home – Palmerston North


As a long established family-based business, Beauchamp Funeral Home understands how devastating it can be to lose a loved one and the importance of being supported and given skilled guidance at every stage of the funeral process.
Peter Beauchamp has 40+ years of trusted professional experience and is joined in the business by wife Julie and children, Anthony and Emily.
Our expert team of older and younger generations have built a reputation for personal service and excellence at funeral homes in Marton (since 1981), Feilding (1991) and Palmerston North (1996).
We are friendly, easy-to-deal with people, dedicated to serving you with integrity, warmth and positivity.
With more than 100 years of combined experience, we offer the highest standards of industry training and knowledge so we can respectfully care for the deceased and help you plan a fitting celebration of the life and times of your loved one. The natural empathy of our close, family-run business makes a difference –and we offer a choice of both men and women funeral directors.
Palmerston North
Designed by local architect, David Chapple, and built in 2004, our Palmerston North funeral home is dignified yet relaxing. High ceilings, natural light through large windows and warm native timber joinery contribute to a pleasing experience.
The quietly located chapel offers plenty of parking.
While the chapel seats 200 on comfortable pews, and has capacity for 200 more, and can be reconfigured for a more intimate setting so that small gatherings don't feel overwhelmed.
Physical Address:
167 John F Kennedy Dr, Milson, Palmerston North, 4414
Postal Address:
167 John F Kennedy Dr, Milson, Palmerston North, 4414