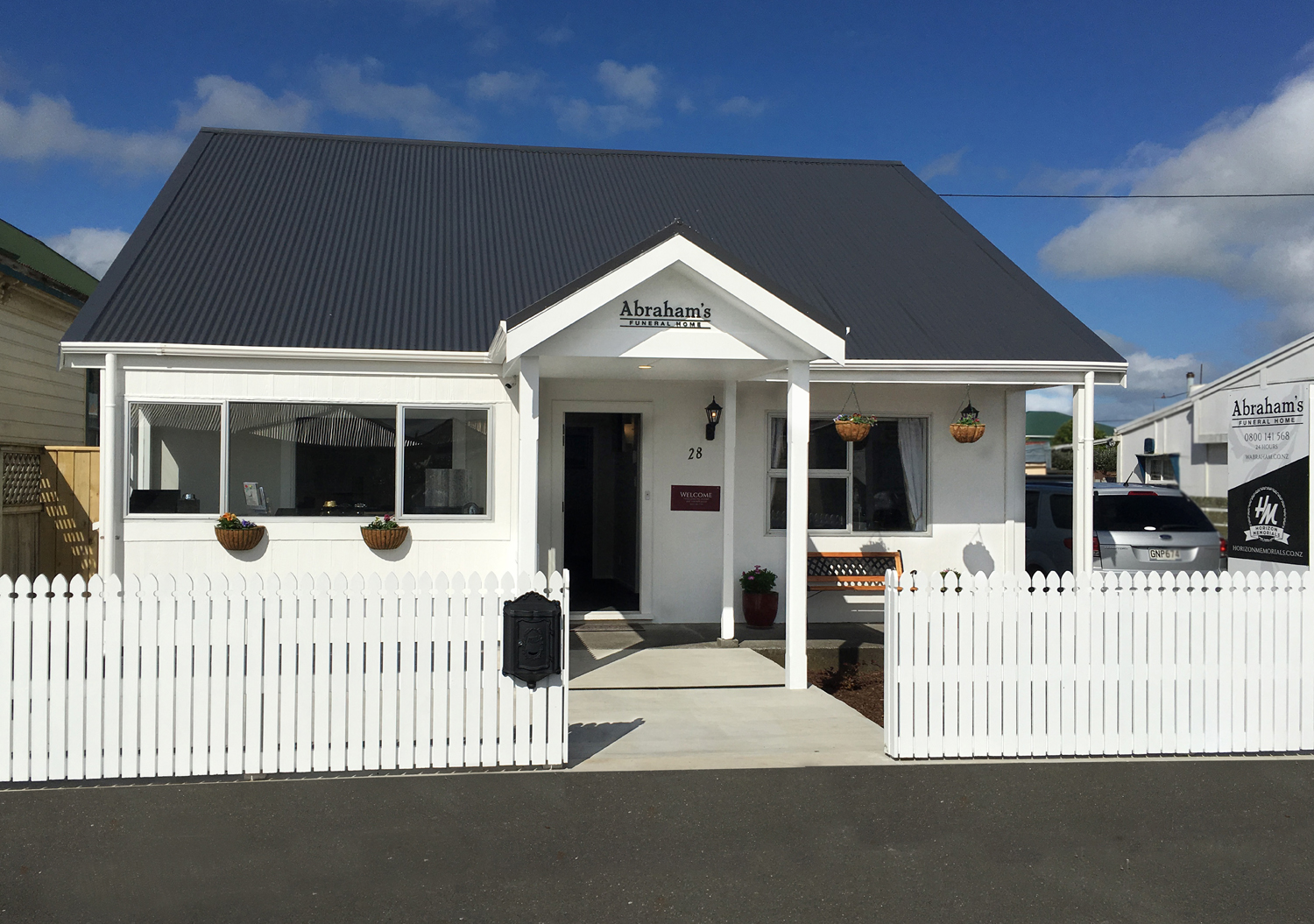 06 May

Abraham's Funeral Home – Hawera, South Taranaki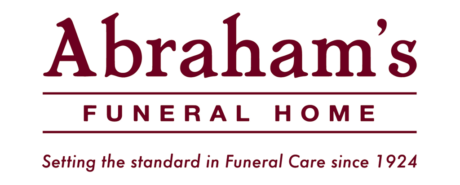 A family-run business since 1924, Abraham's Funeral Home understands how difficult the passing of a loved one can be. The celebration of their life should be handled with sensitivity, empathy and dignity, and conducted in a way that honours their memory. You need someone you can trust, and who has the knowledge, experience and facilities to farewell your loved one the way they deserve.
We pride ourselves on taking the time to build relationships with all our families, and in using innovative products and services to give you the best assistance we can. Along with the best training programs for our staff, Abrahams Funeral Home is here to help you in your time of need. Our passion is high quality, innovative service.We invest in what matters – from our immaculate hearses to our seamless webcasting technology – so that you don't have to worry about a thing.
We are the market leaders in personalisation of caskets and headstones, as well as world-class repatriation services. Our Funeral Directors are special people. We know intimately the skills required, and invest in their training so they can be the best for you. Our management staff work together with them as a united team with a single goal in mind – providing the very best assistance to real families in their real time of need.
As founding members of the New Zealand Independent Funeral Homes industry association, you can be assured of our high standards and commitment to our local community.
Physical Address:
28 Cambria St Hawera 4610
Postal Address:
PO Box 4016, New Plymouth 4340